NHS Staff - We Applaud You!
To show our appreciation for all the hard work and dedication of our NHS staff through these difficult times, we would like to offer 30% discount off any full price cutting and colouring services on Tuesdays & Wednesdays for the rest of 2020.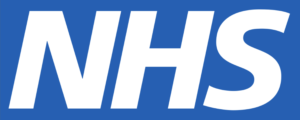 Just bring along your NHS ID badge or other proof of ID and we will do our bit to look after you as you have looked after us.
LOVE FROM ALL OF US AT JOHN ANTHONEY HAIR