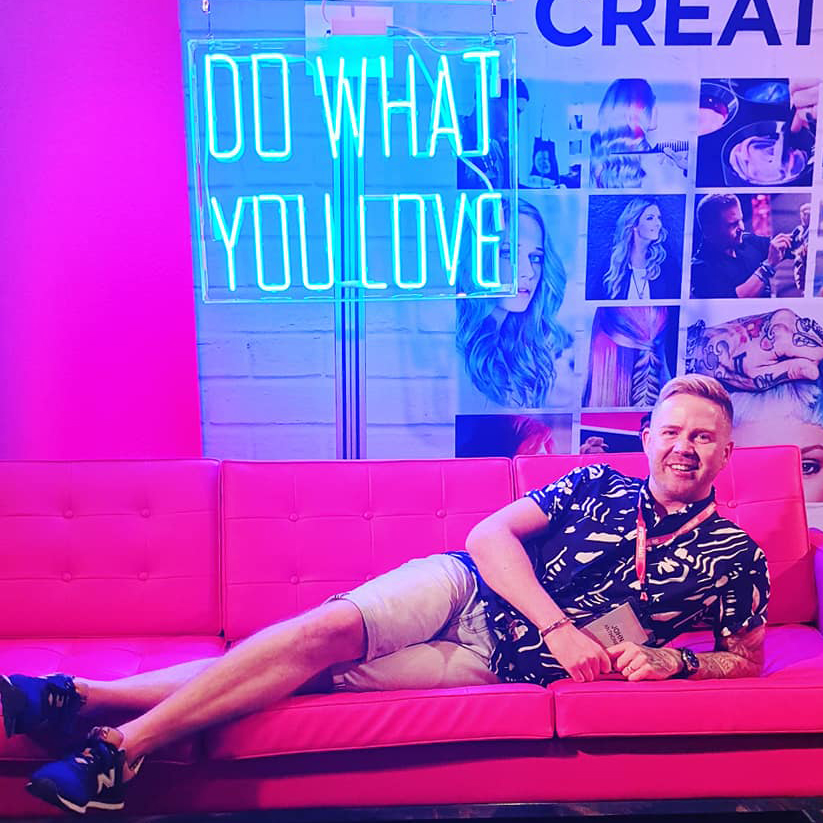 John Anthoney
Owner
He is the salon owner of 13 years. He can be found working in the salon but also is part of a global education team delivering education for Matrix.
John loves creative colour work, from soft pastels to bold bright makeovers, he is constantly learning new techniques, that are then passed through the team helping to continuously educate and grow the team.
He is the driving force behind the salons social media channels and likes to keep things bright, colourful and positive.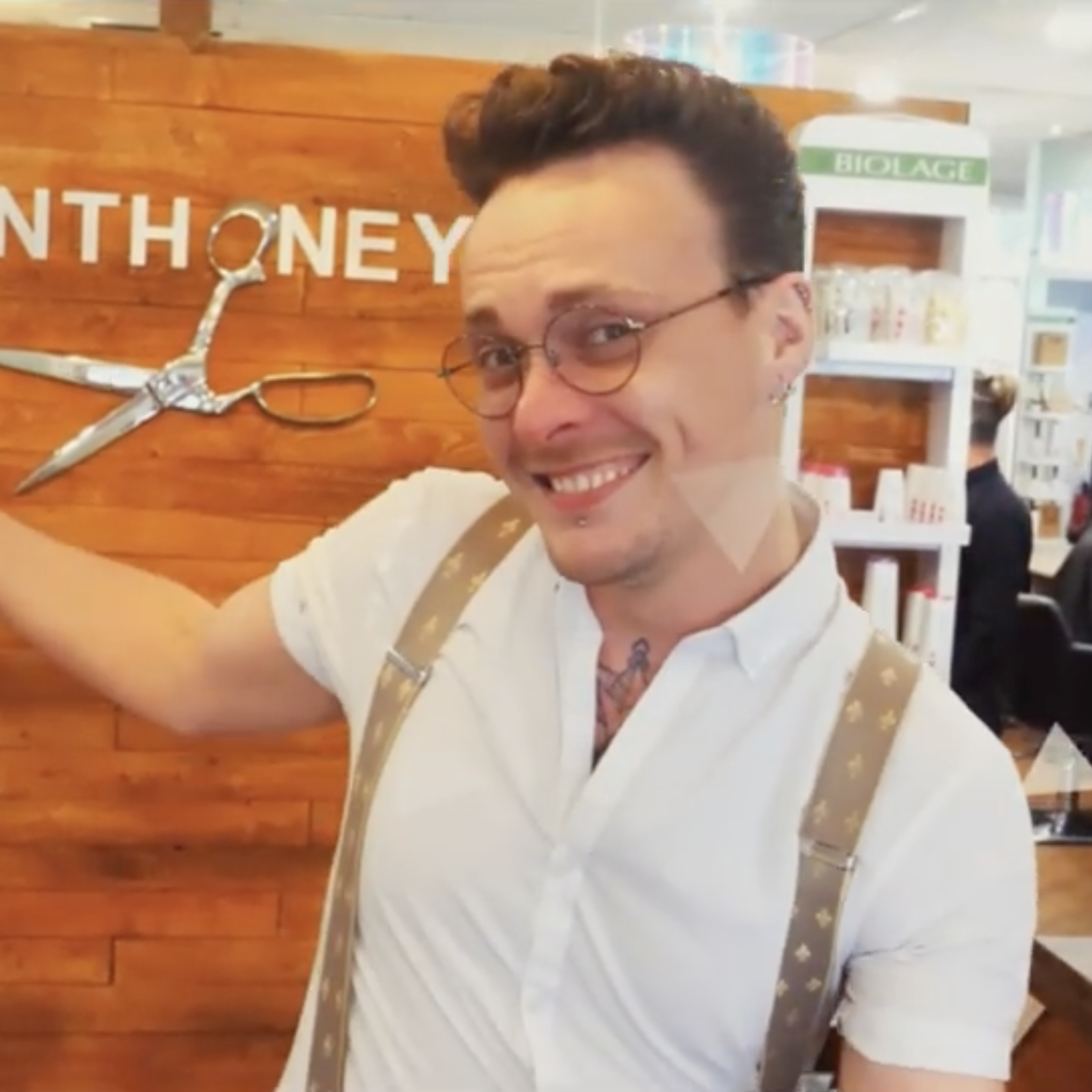 Joe Fones
Assistant Manager
With his quirky fashion style and curly hair, Joe loves all things natural and nature.
Being a huge animal lover, if it's needing a home, Joe takes it in.
He creates some beautiful natural colours ranging from rich brunettes to caramel balayage.
He has a passion for barber work creating great gentlemen's hairstyles and to complement that he also loves gents colour work, grey colours being his speciality.
Joe can always be heard singing around the salon.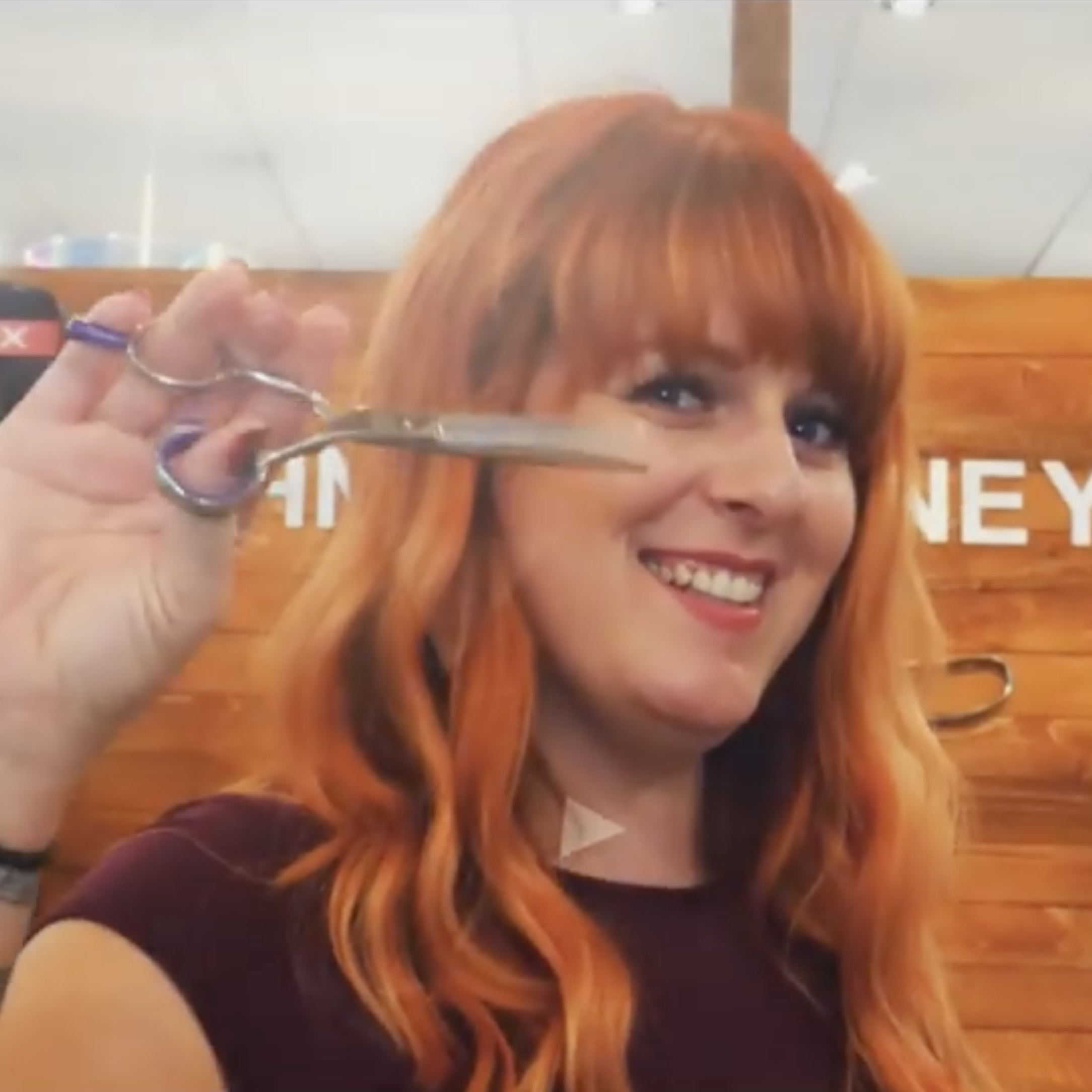 Cassandra Orchard
Salon Ambassador
Salon Ambassador and longest team member at John Anthoney, Cassie celebrates 10 years with us this year. With almost 20 years working in the hair industry, she has picked up many skills and her love for hairdressing has grown even more so over recent years.
Her passion is fun playful colours, quirky hair and up-dos. Her speciality being hair-ups oh and vintage hair. Cassie is our bridal specialist and was the winner of the British Hair and Beauty Awards 2017 in Bridal and Occasion Hair for the North of England.
She also sidelines as a make-up artist within the salon and will take appointments on request. If she's not found in the salon, she can be found singing for the local theatre groups.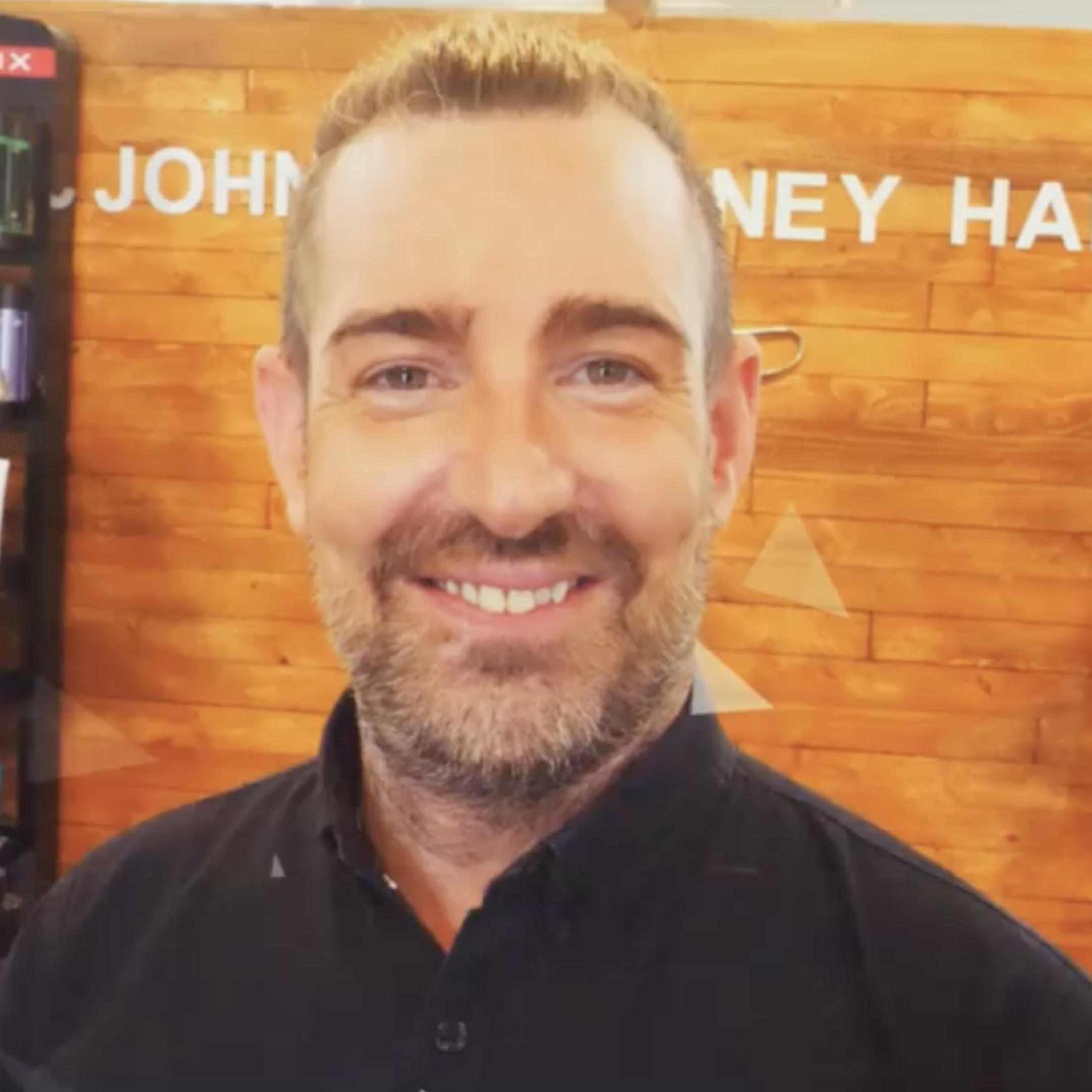 Ross Luckock
Senior Stylist
Ross is one of the salons creative senior stylists having had 20 years experience with the hair industry from running his own business to now joining a great team.
Ross loves big hair from bouncy blow drys to Chic smooth blow outs, he loves cutting hair and always loves a challenge. Ross loves all types of colour work from a root retouch so you look fabulous to colour makeovers so you feel incredible.
There is nothing this senior stylist won't put his hands to, to make you feel special! Ross loves socialising and you will never not see him smile.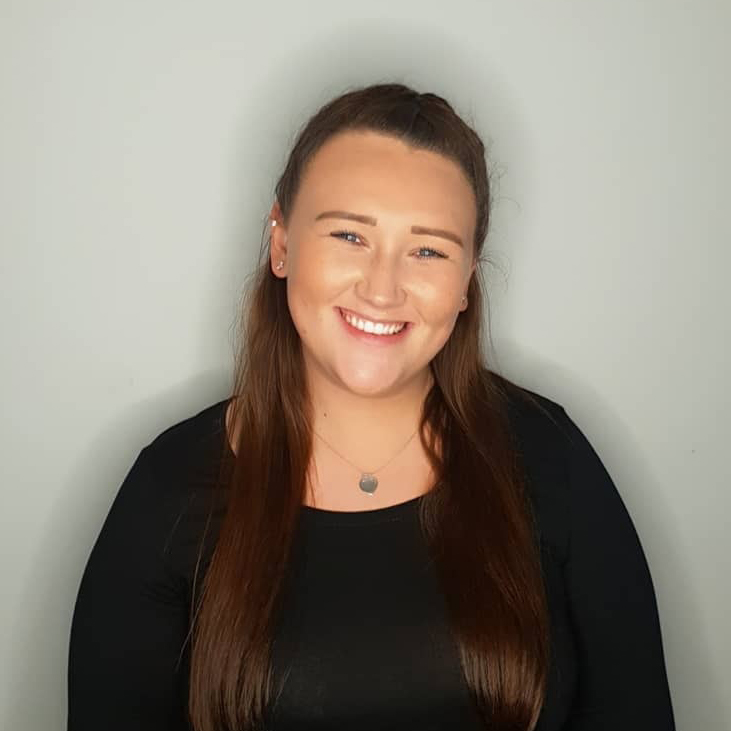 Bianca Leeming
Stylist & Salon Coordinator
Our graduate stylist, Bianca joined us in 2018 as a new addition to the team. She has developed so much and has worked really hard during that time learning loads of new skills.
She is passionate about colour and learning new techniques and is looking forward to taking on more education to expand her knowledge.
She really does have a great love for the industry as-well as showing fantastic commitment to the salon.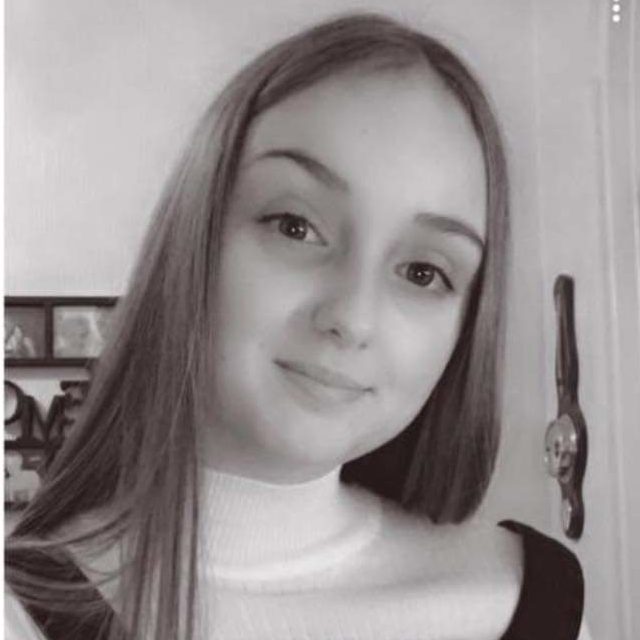 Amelia
Salon Assistant
A salon assistant helps the stylists with their daily tasks. Responsibilities and duties may include gathering supplies, mixing colours, shampooing hair, sterilising tools, and general cleaning.
Amelia also greets clients, schedules appointments and makes a great latte. In her spare time Amelia attends the army cadets where she is a training 3* and corporal.